kimono designer
Mie CHITANI
's


Order Kimono

&



J-item

shop
Tokyo GINZA
Historical beauty and grace

-


Harmony of the exciting future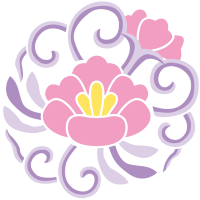 Five generations in Ginza.
Bringing the "Yiseshi taste" to the next generation.
I am Mie Chitani, the owner of Ginza Yiseyoshi and a kimono designer.
Protected by Ginza, we inherited traditional culture from our ancestors.
To a new world, to the future.
I would be happy to share with you my own version of harmony.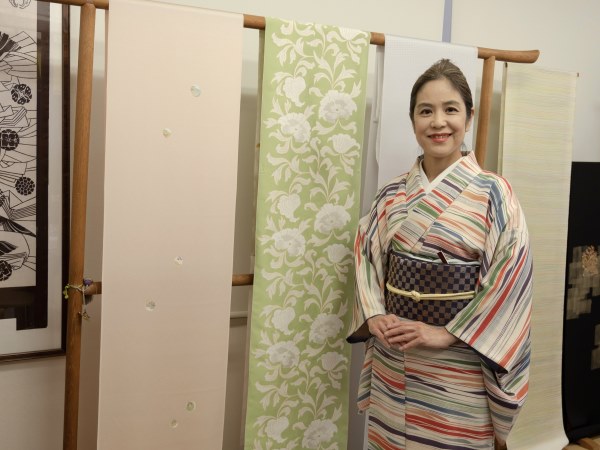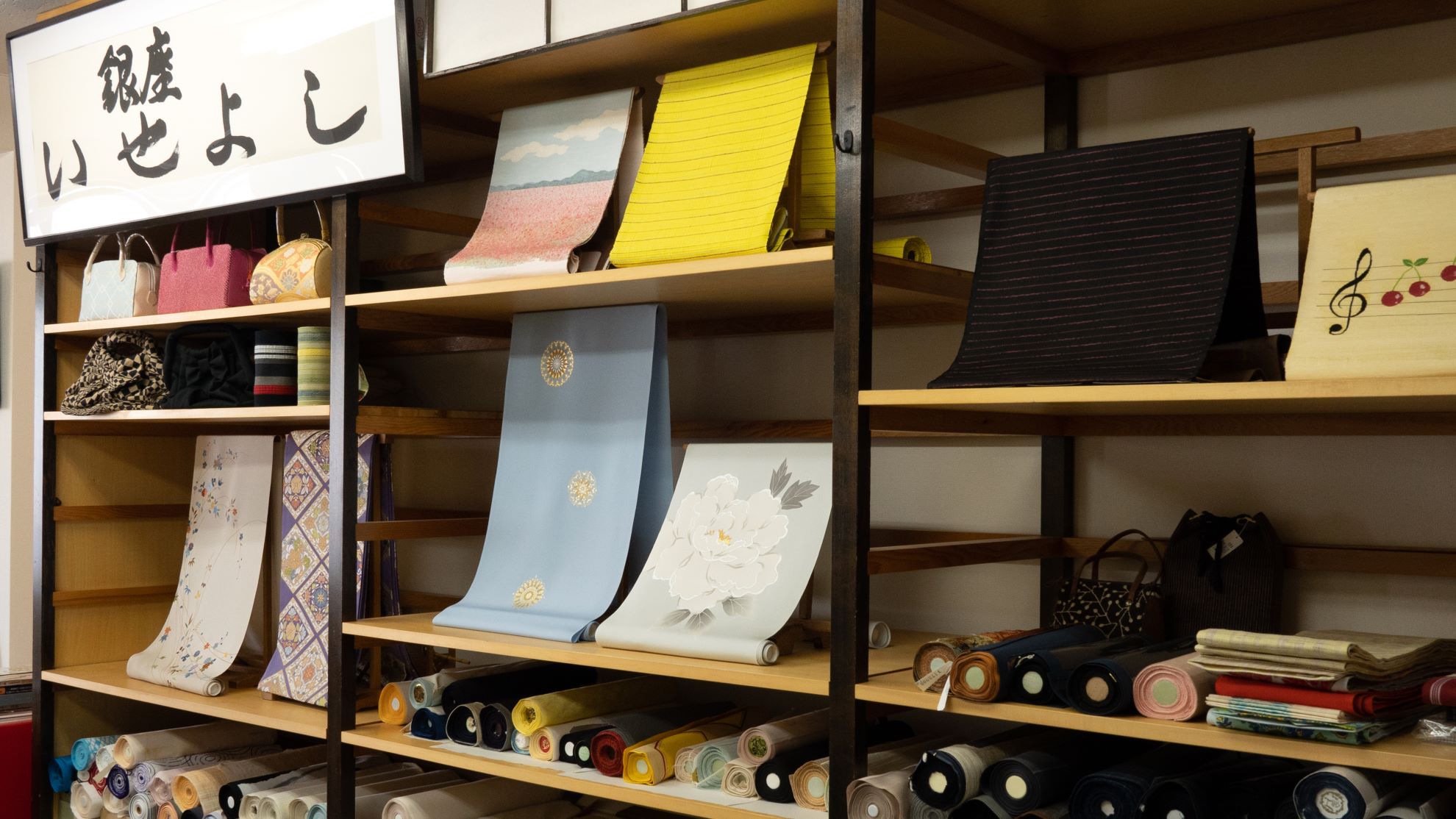 Kimono is fun!
KIMONO Life for all