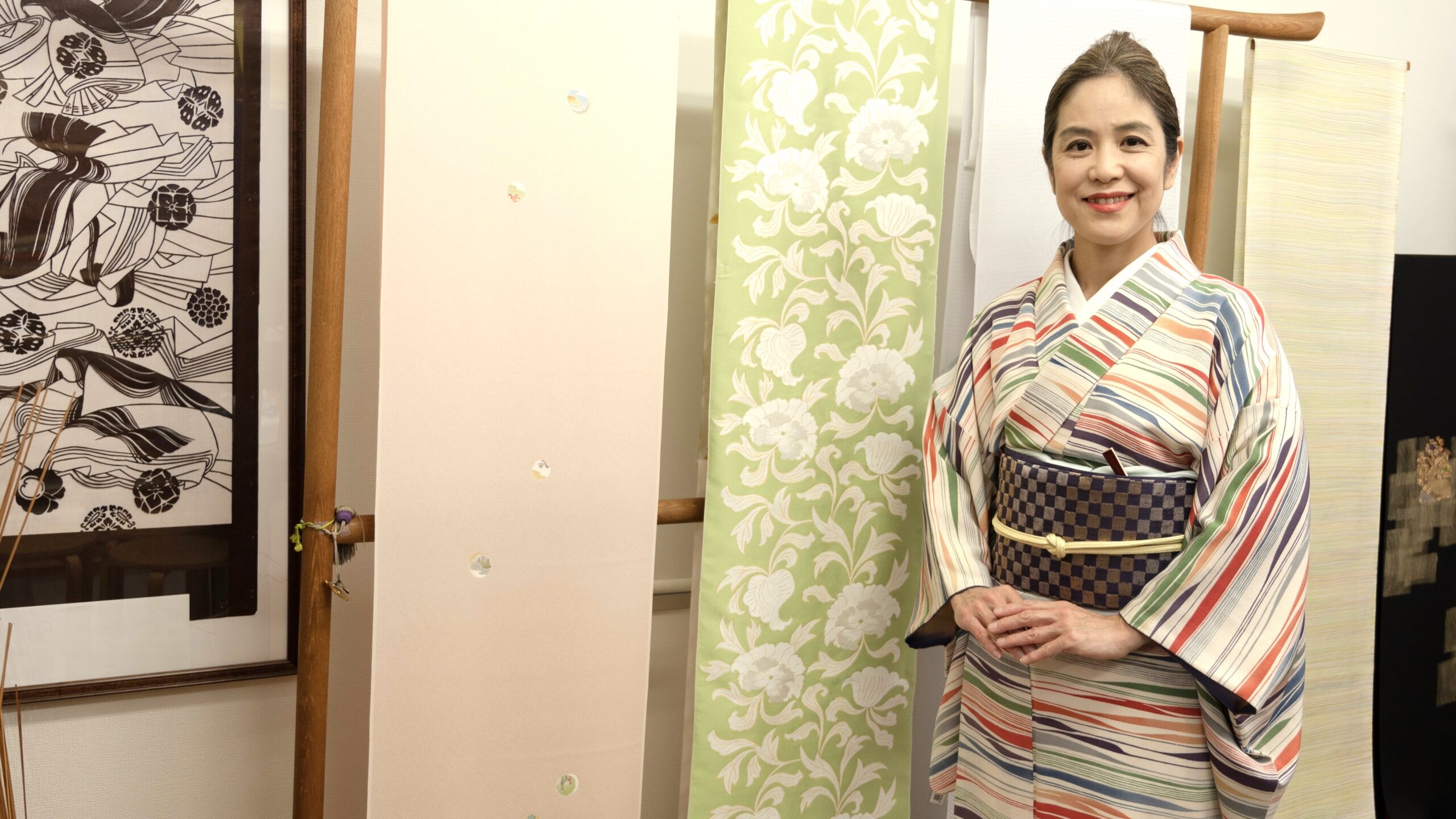 The pleasure of ordering a kimono for you

From the first time,
Up to advanced kimono.
Chitani Mie
We will assist you wholeheartedly.
Contact Us
Before worrying about this or that, please call us or fill out our consultation form.
Phone: 03-6228-5875 Form: Click here

*Please call us if you are in a hurry.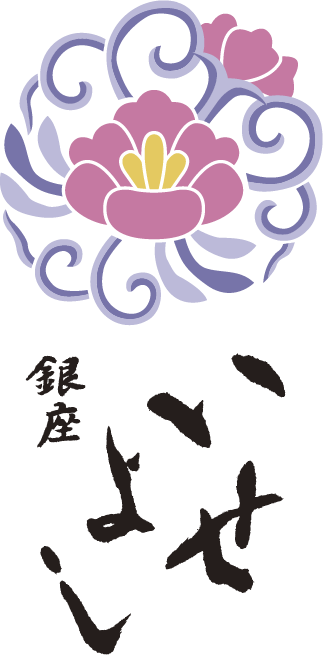 Select and purchase fabrics
Visit our store or store online to select the fabric of your choice to fit your budget.
Choose from fabrics such as silk, cotton, linen, wool, and washable polyester
Choose from weaves, dyes, colors, patterns and designs.
Graduation and entrance ceremonies, weddings, light outings, theater, rehearsals, tea ceremonies, etc. Select by purpose of use
Match what you have with what you are missing.
Usually, the price of the fabric does not include the tailoring fee, but there are cases in which a set is shown with the tailoring fee included.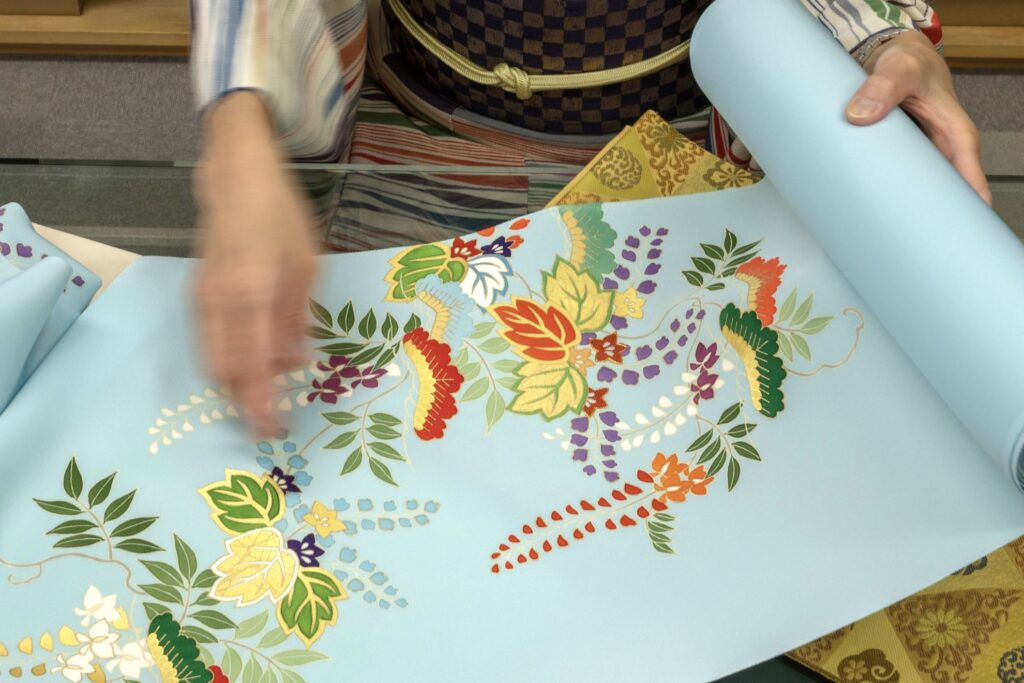 Consult with us about tailoring
We will consult with you on how to tailor a kimono by asking about the purpose of use and the season in which it will be worn.
*Don't worry even if you are a beginner. We will carefully answer any questions you may have.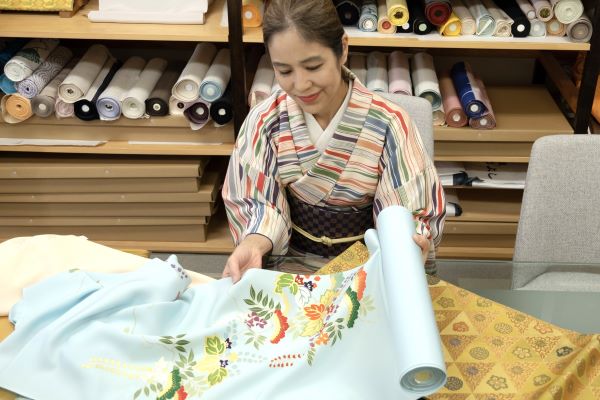 Coordination of quotation and delivery date
Once you have decided on the fabric and tailoring method, we will provide you with a quotation and delivery date (after confirming with the craftsman).
The delivery date is a rough estimate. If you have a fixed date of wear, such as the date of the ceremony you will be wearing, please let us know first.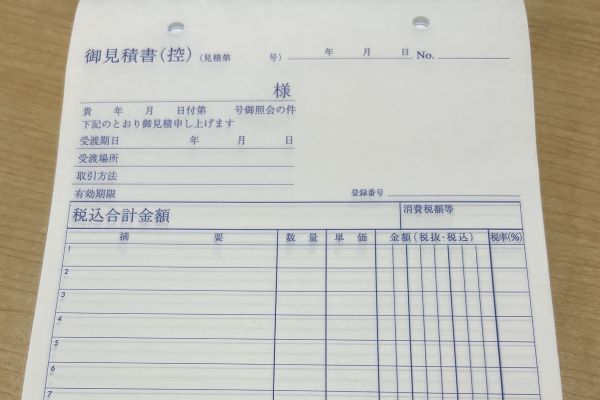 tailor-made into a kimono
Our kimono stylist will tailor it into a kimono for you. You are almost ready to have your own custom-made kimono!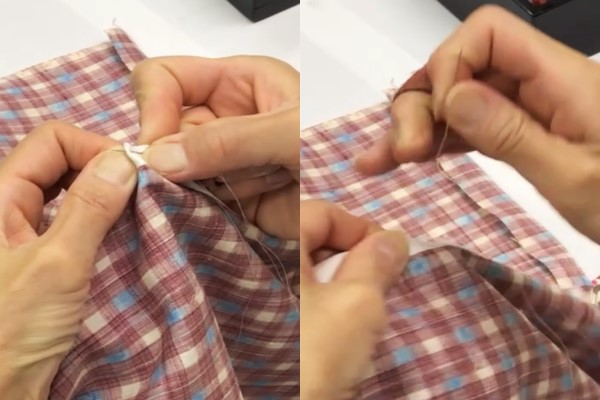 Completion of your own one-of-a-kind piece!
We hope you will use it for a long time!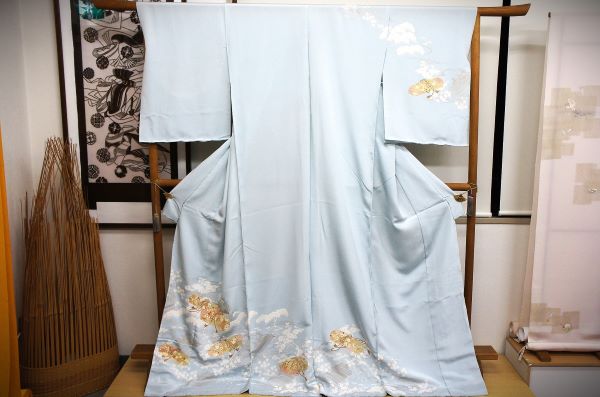 Expenses
The cost of a custom kimono is
Basically, it is "the price of the fabric" + "the price of the lining" + "the price of tailoring ".
Some products are available in special sets that include the cost of tailoring.
In the case of tailor-made products such as Ginza Kimono So, everything is included in the product price.
Please feel free to contact us first.
We look forward to hearing from you.