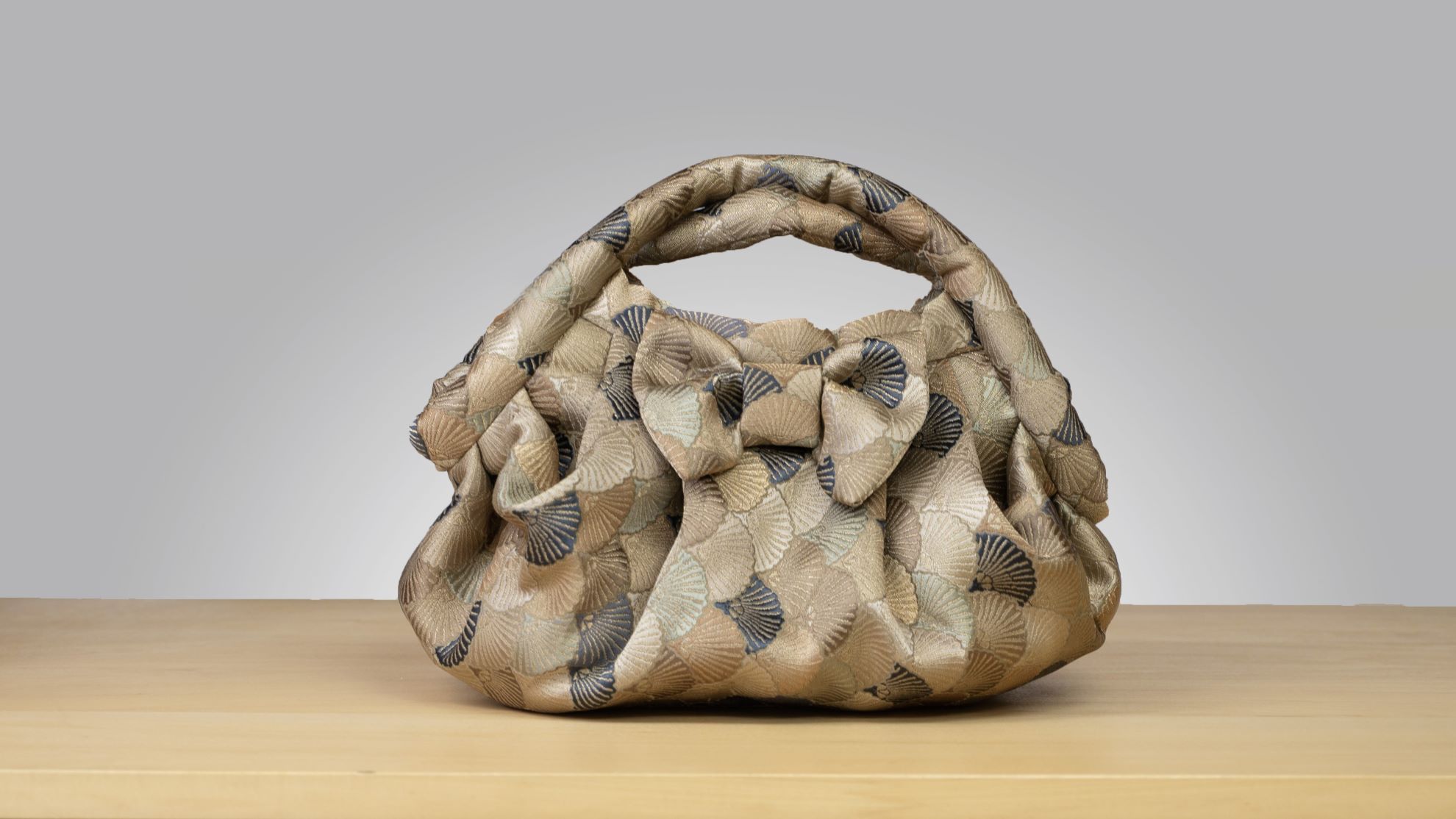 Daifuku bag
Best-selling products of Ginza Yiseyoshi
Colon and cute going out buddy
Designed by Mie Chitani, this convenient bag can be used with both Japanese and Western clothing.
The plump shape is as lovely as Daifuku. They are handmade from silk and cotton from obi and kimono.
Variety of colors and patterns
The shape is basically the same for all of them. The bag looks like a colon and a cute daifukumochi (rice cake).
Since they are made from kimono and obi cloth, there are many colors and patterns to choose from.
Try coordinating it with your kimono or clothes.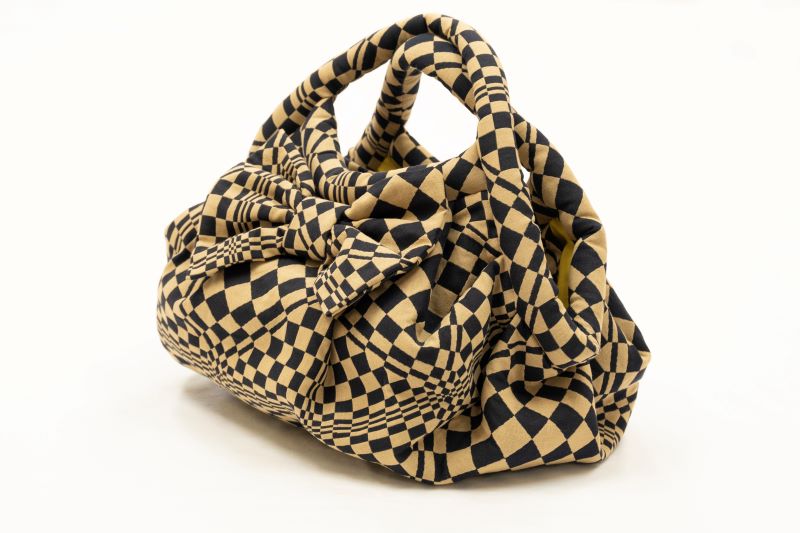 Simple structure with wide mouth opening
The mouth of the bag does not use any metal fittings, so it can be opened wide. With Daifuku bags, there is no such thing as a large bag that cannot fit due to the size of the mouth.
Please use a pouch or the like when you want to divide the product into smaller portions.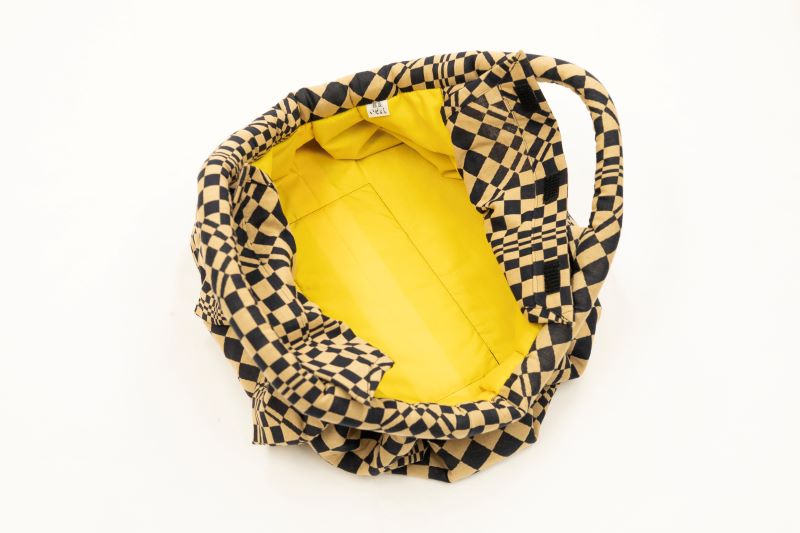 Everything is soft with cloth, even the co-woven lid.
The lid can be properly closed even when the small body is filled to the brim with objects. The lid comes out from both sides and stops with Velcro (velcro tape).
Since everything is made of fabric, it can be folded small and taken as a travel sub-bag.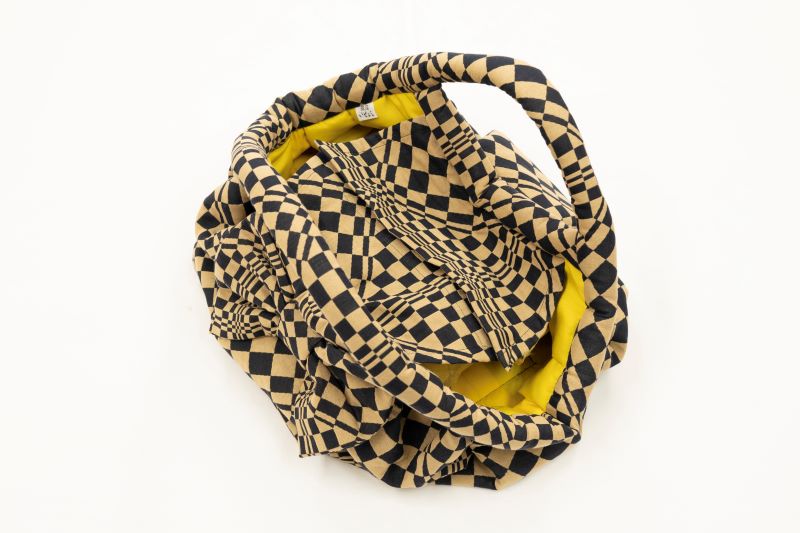 The Daifuku bag is very useful to have,
How about one for you?